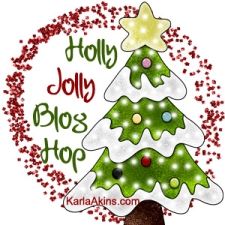 I love collecting holiday Christmas ornaments. We like to travel, and I've often collected a mug from a particular place...but you know how that can go. Too many mugs, not enough space, and you break your favorites. When we were in Maine several years ago, I saw a miniature ship in a bottle and had to have it for the tree the next year.
Since then, I've collected ornaments from several states and Canada. From our fabulous Holiday Folk Faire in Milwaukee, I've collected other ornaments from around the world, as well as the UNICEF one--when I can get there.
I have special ones that were handmade.
One leather babushka doll from Sitka, Alaska:
Very cool and expensive clay one from Acoma, Sky City--the oldest continually inhabited city in North America:
The latest ones are from my trip last summer to Canada.
Rug making from the Acadians at Nova Scotia:
The flags of Newfoundland and Labrador on shells. Okay, it's corny, but I love the Labrador (The Big Land) flag: white for snow, green for land, blue for water. The spruce twig for the three first nations: Inuit, Innu, and European settlers.
What are your special ornaments?